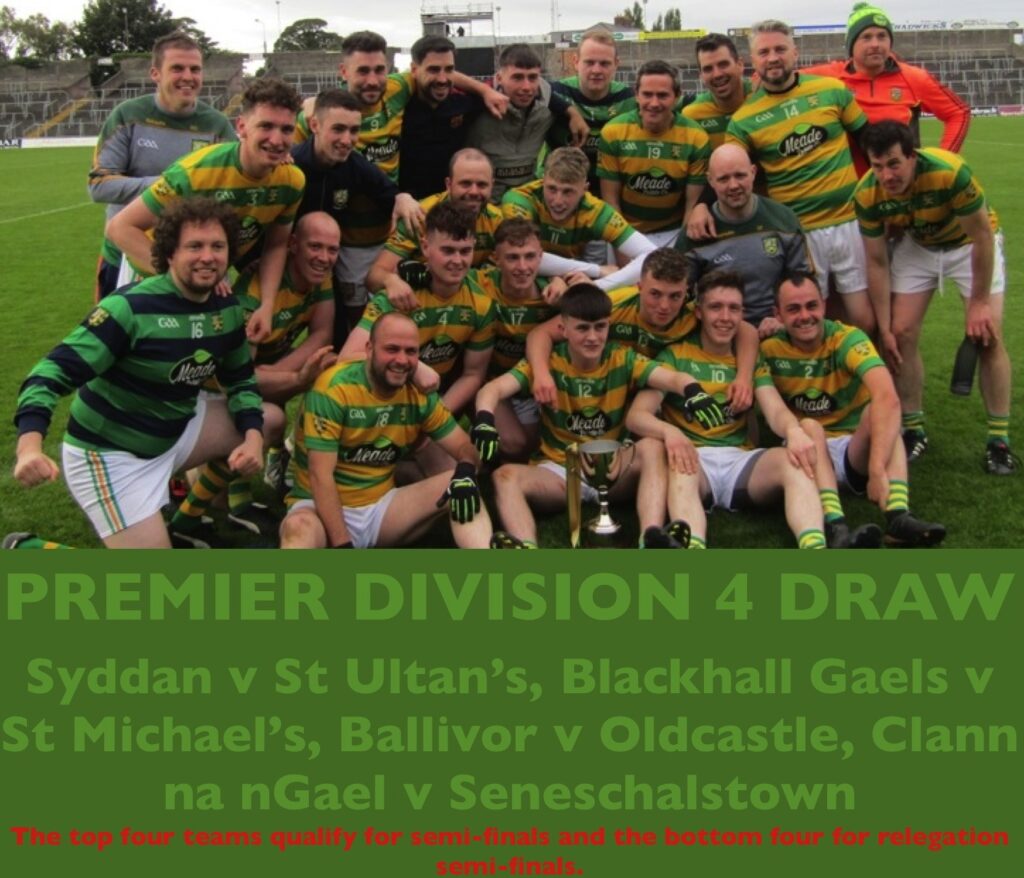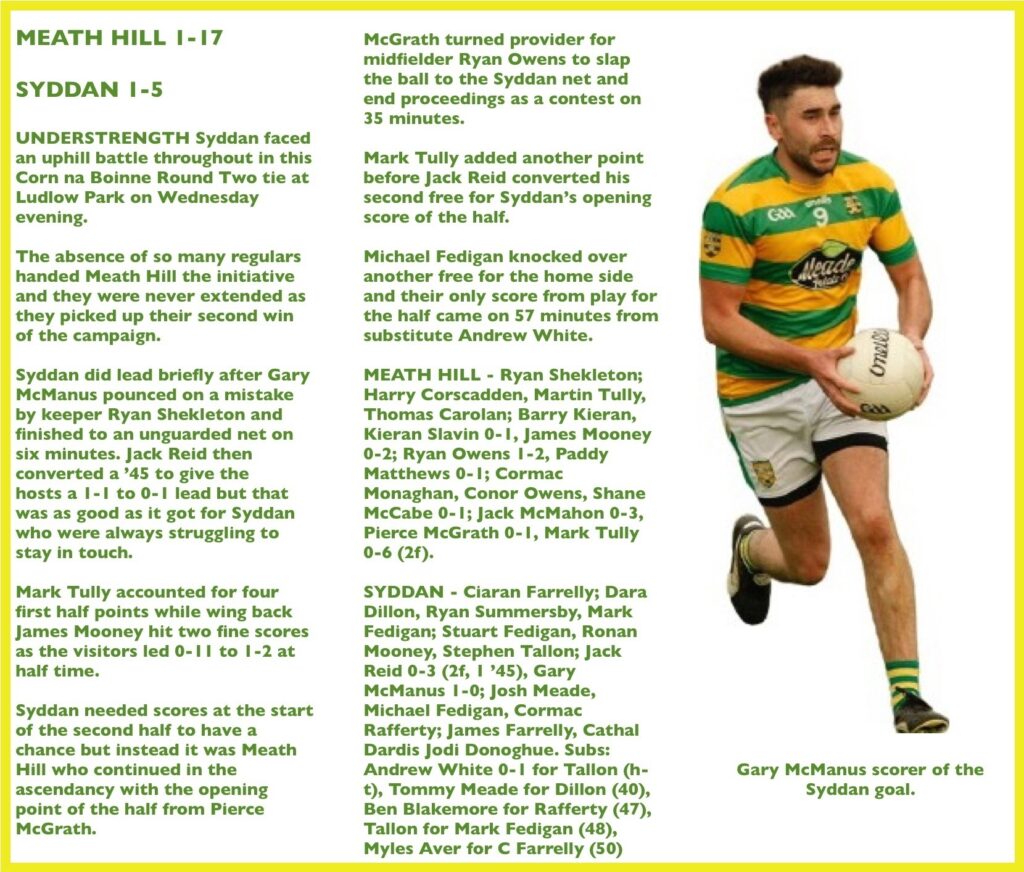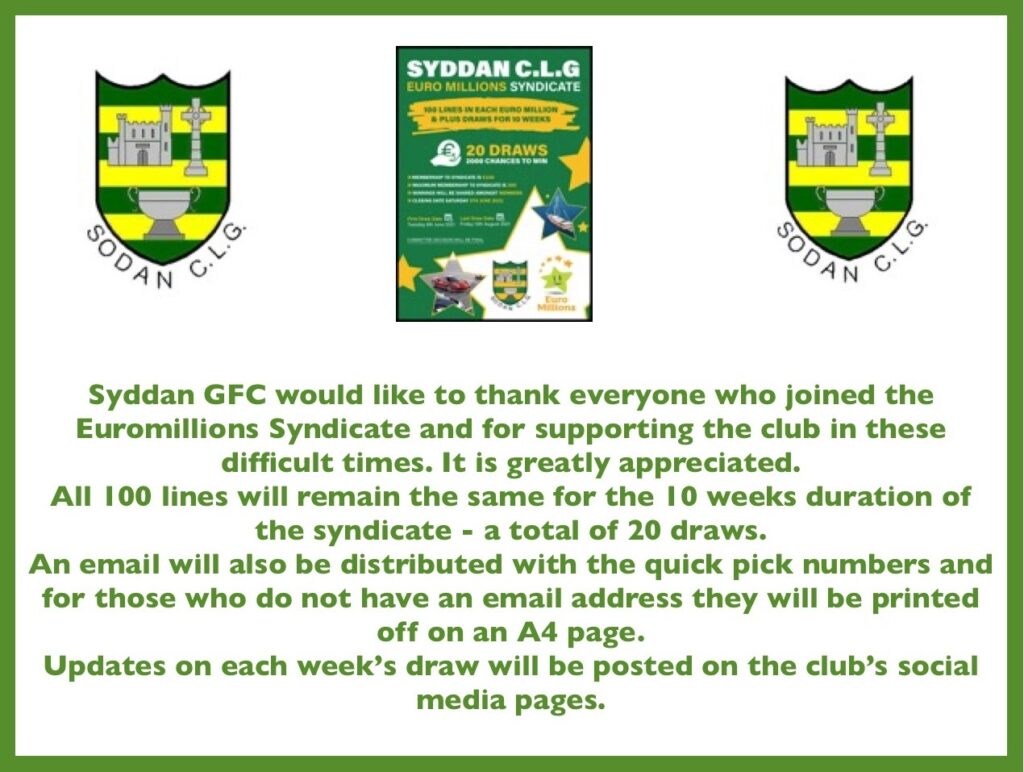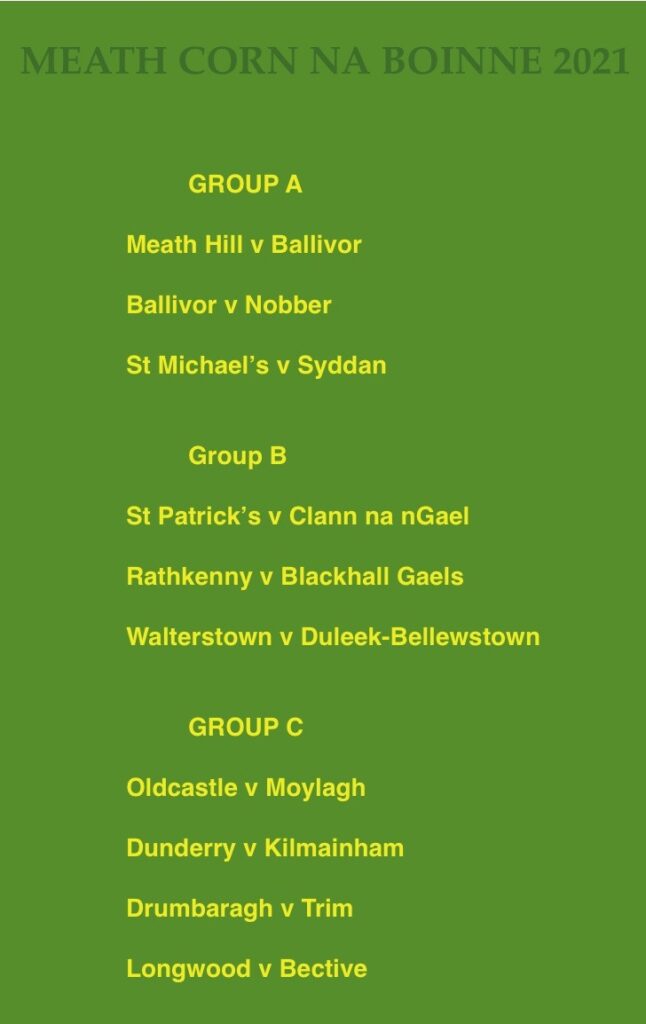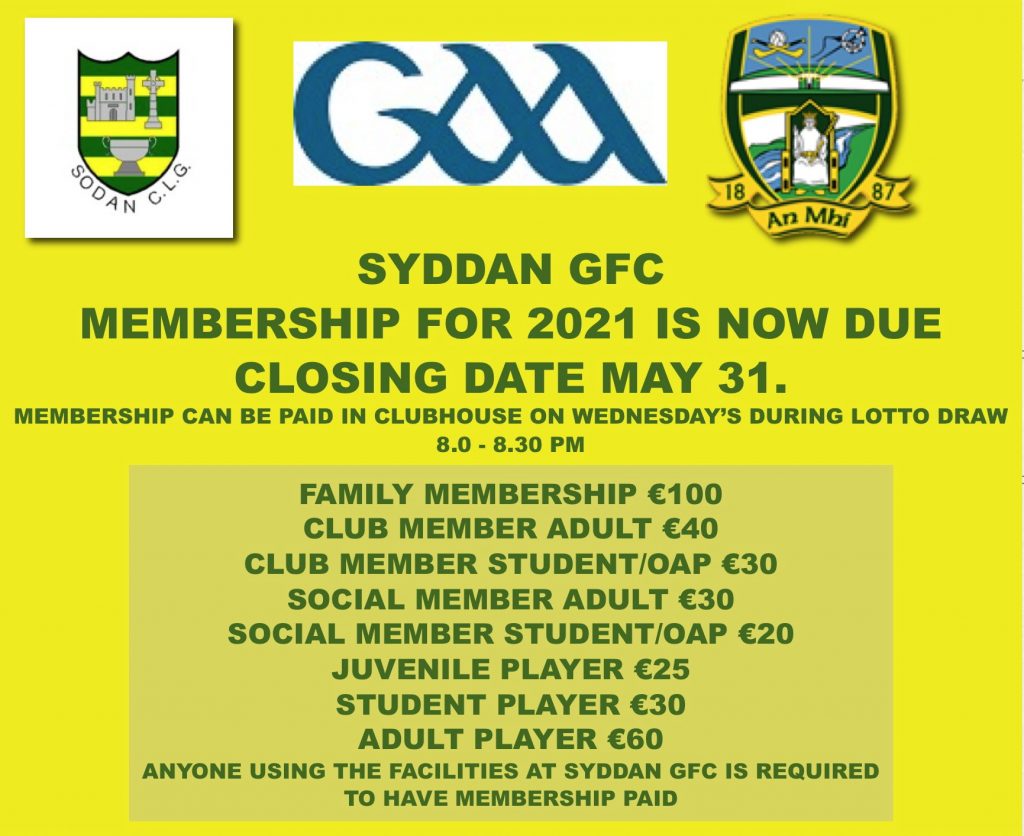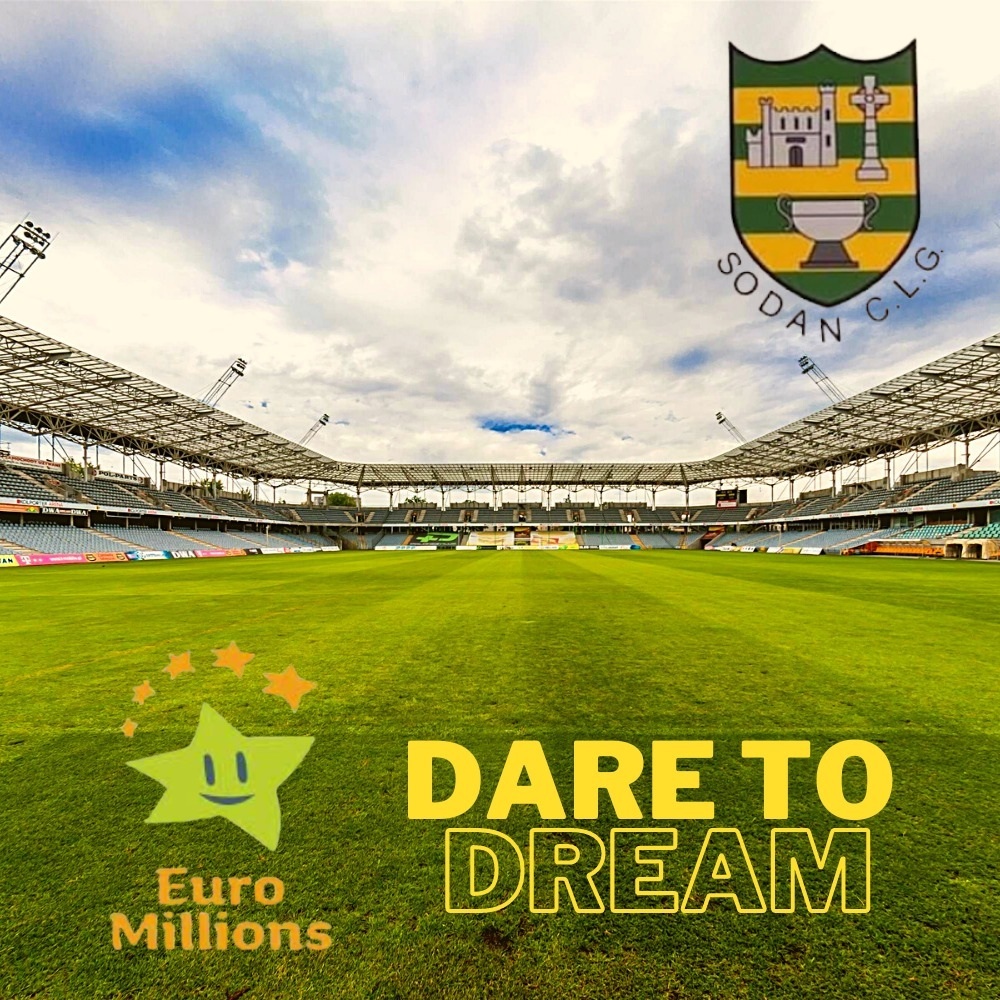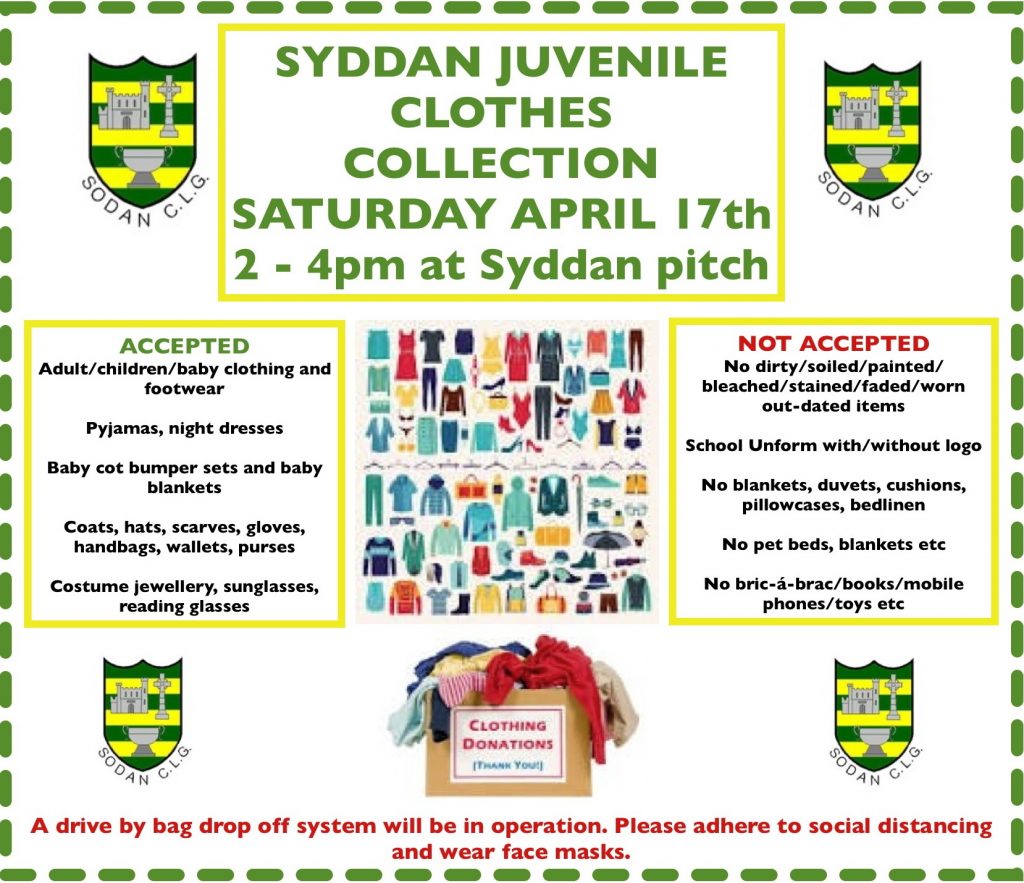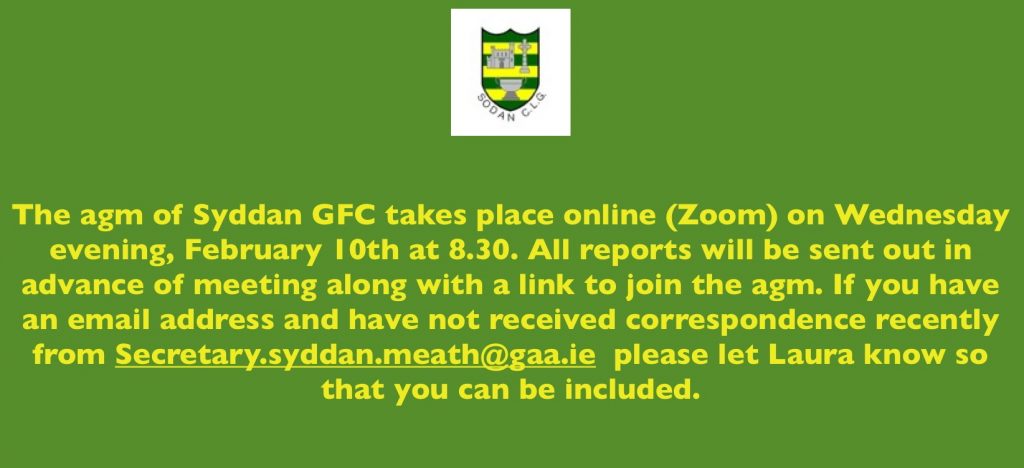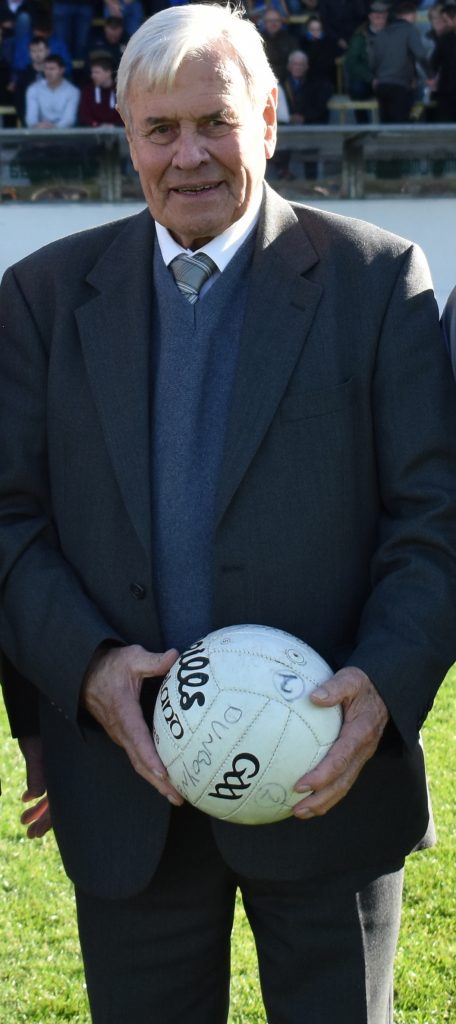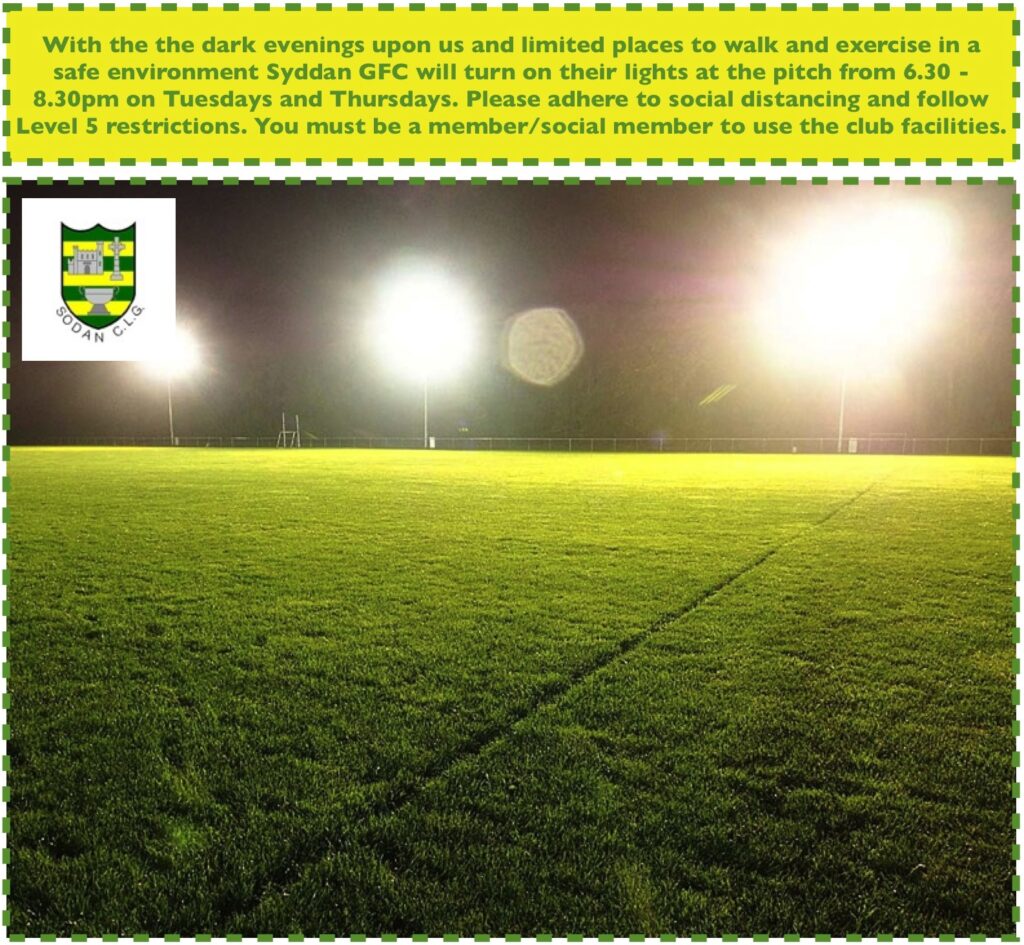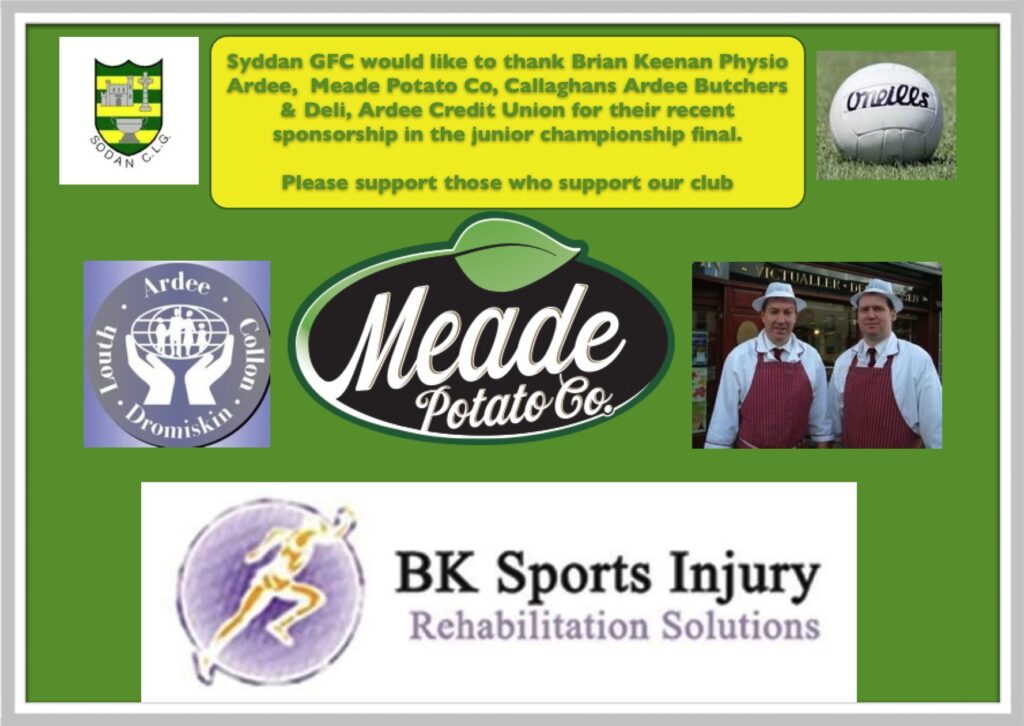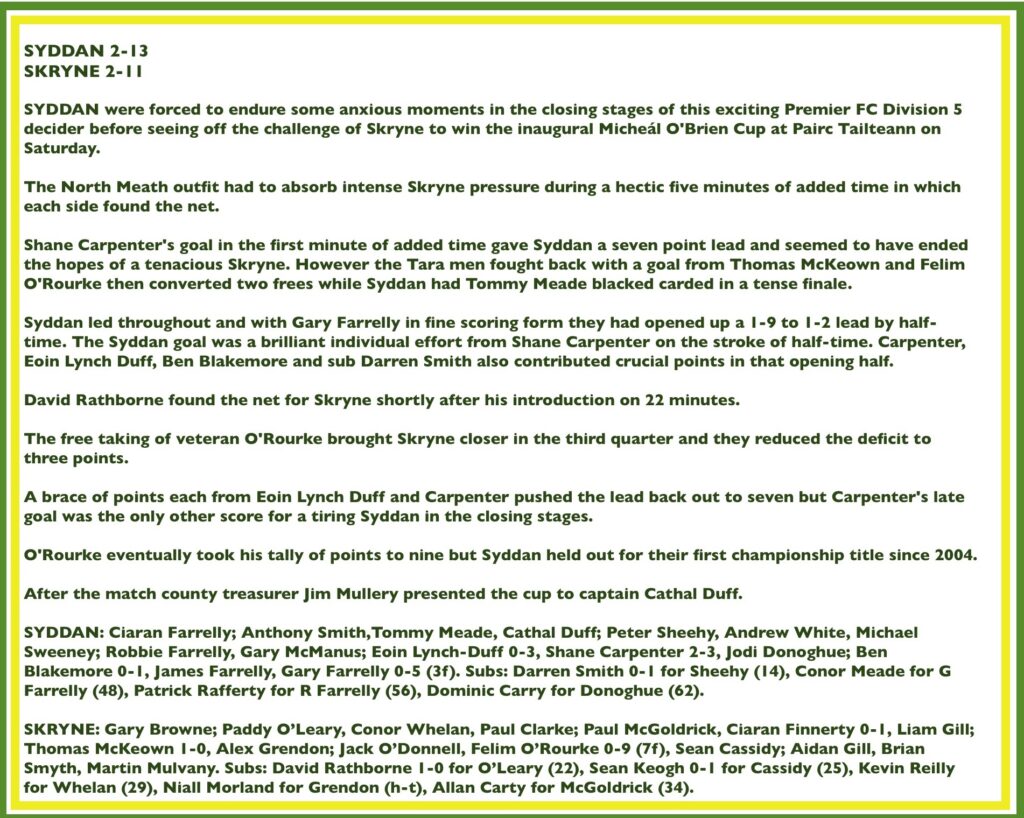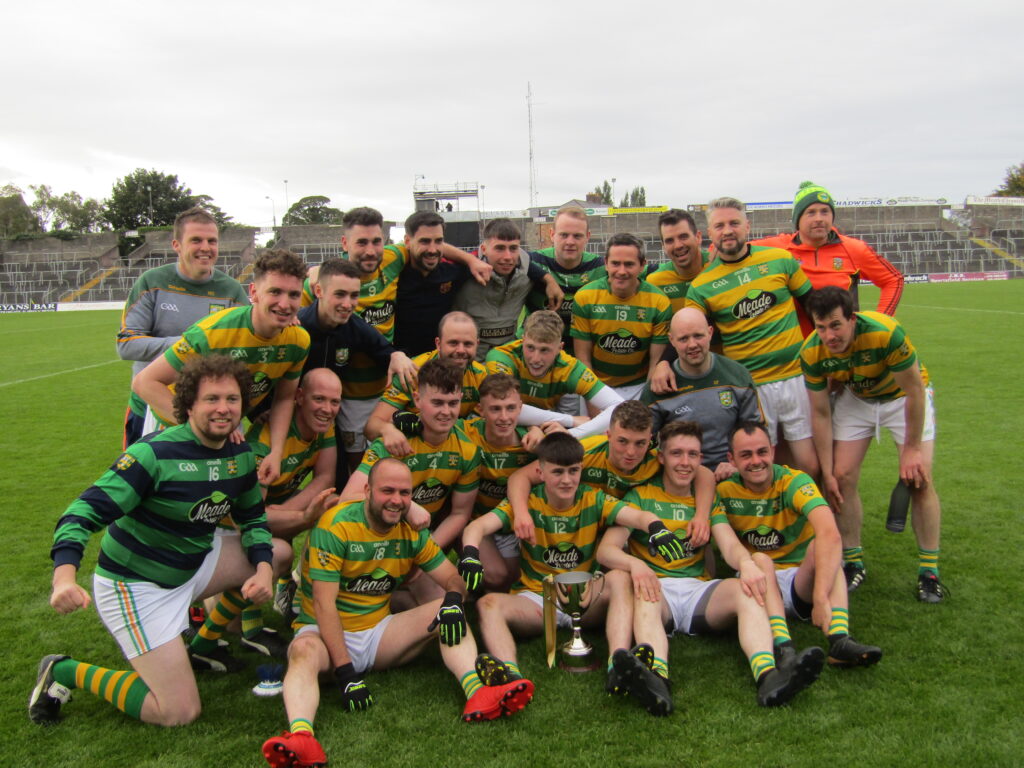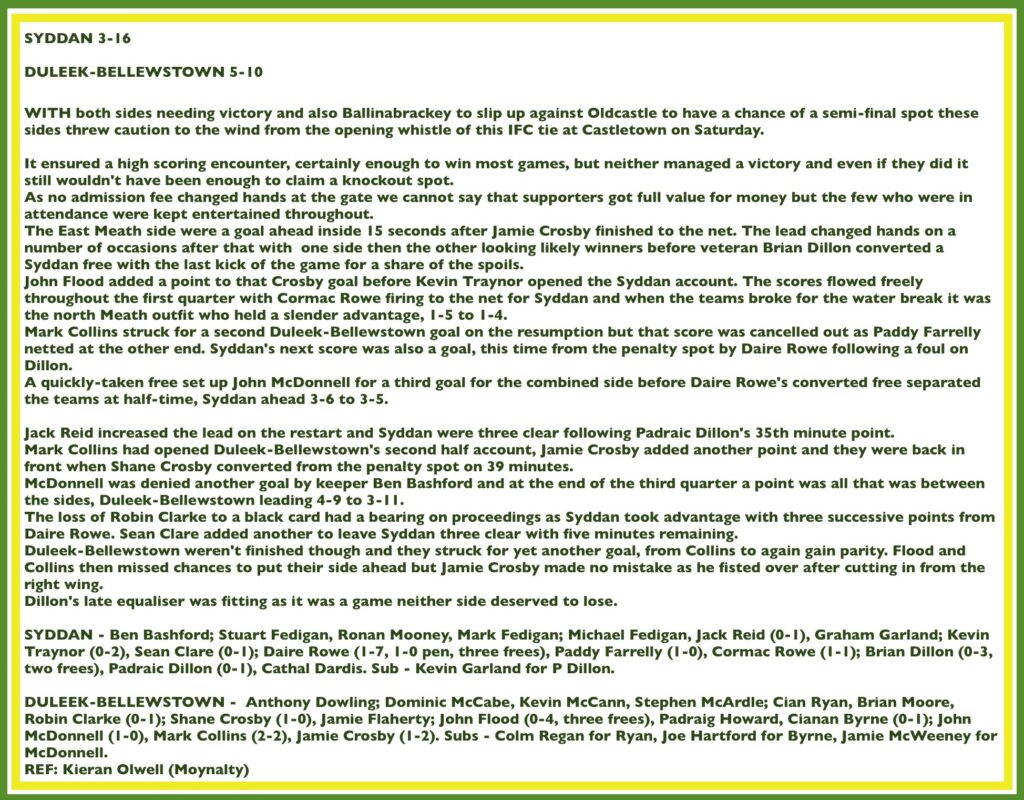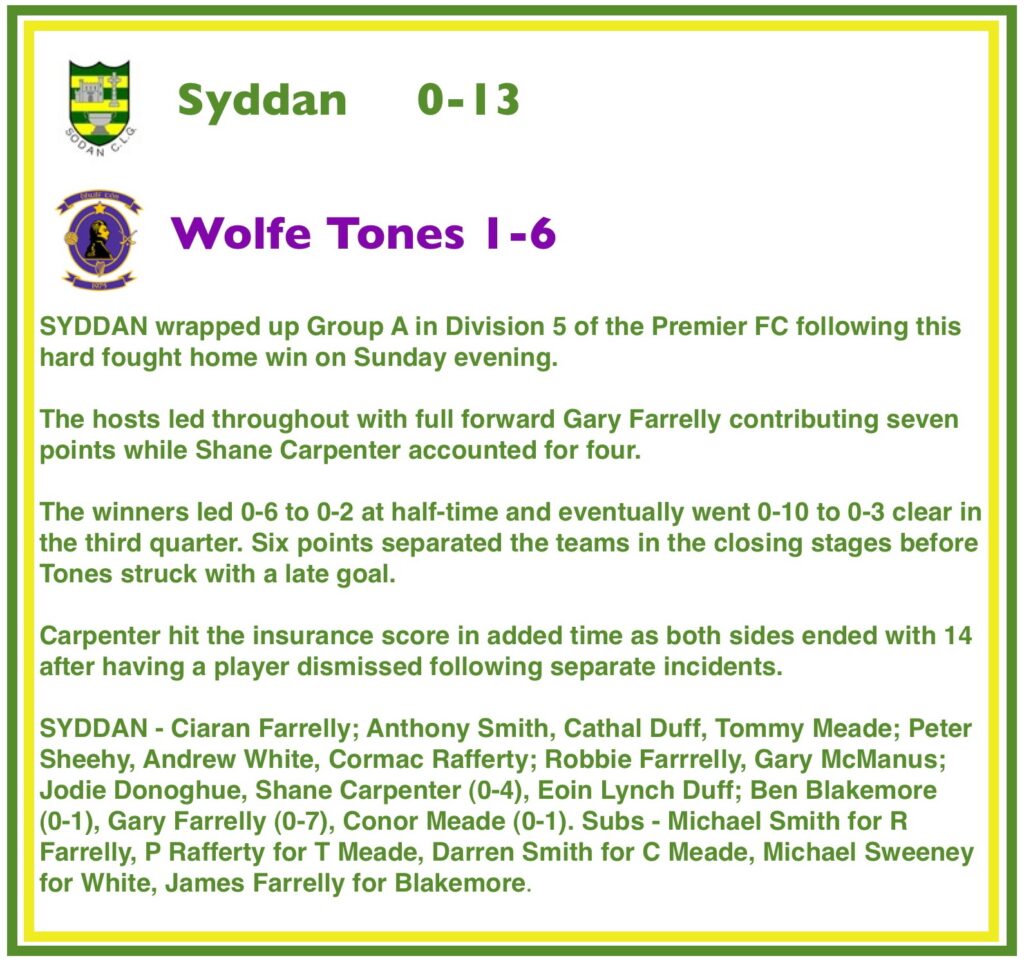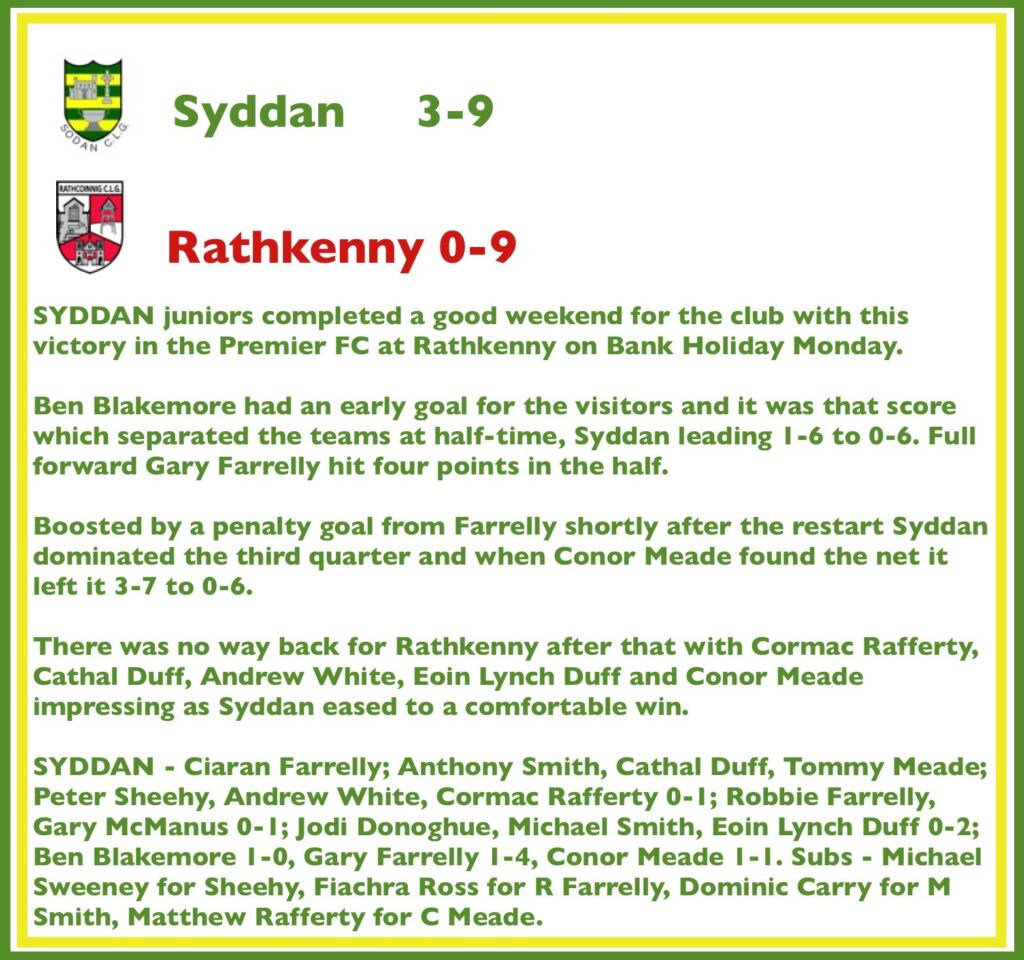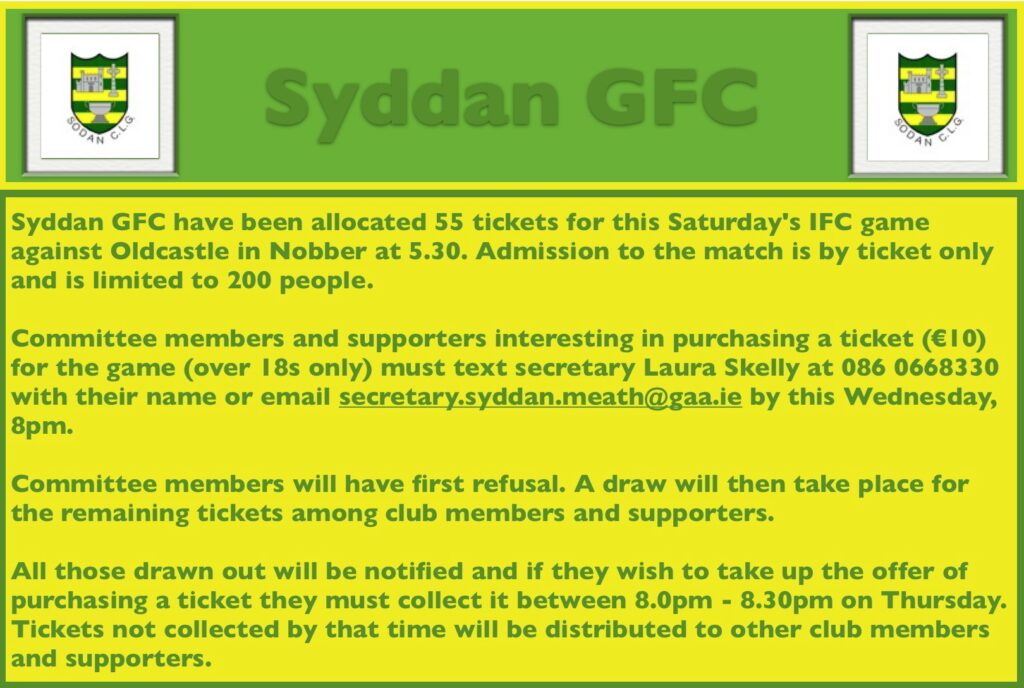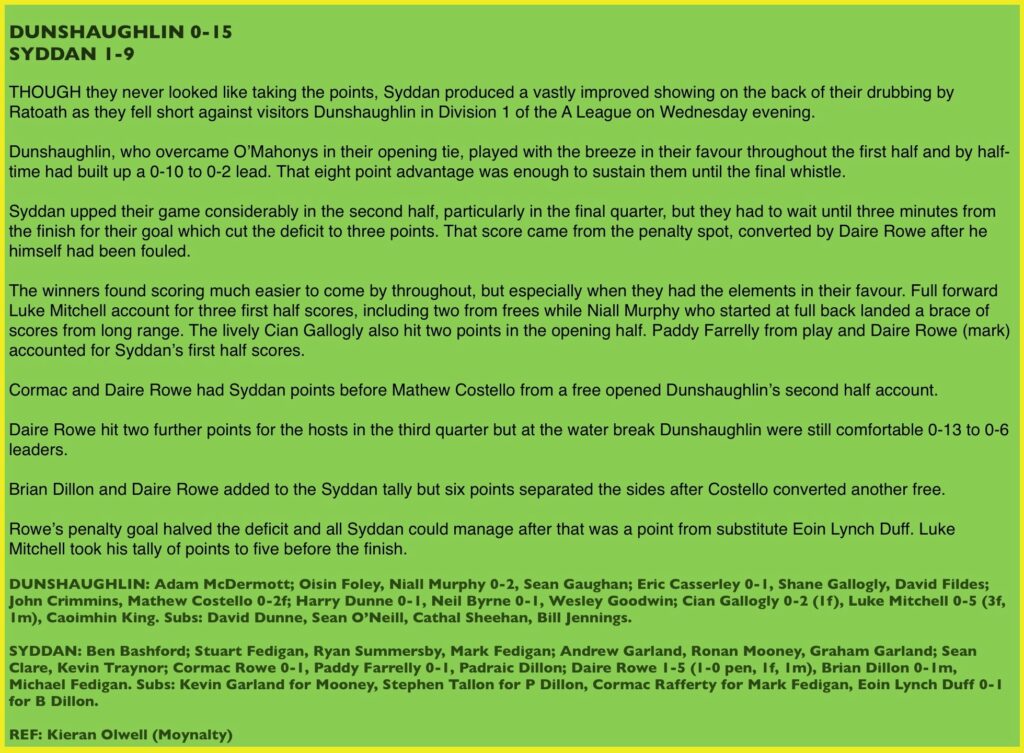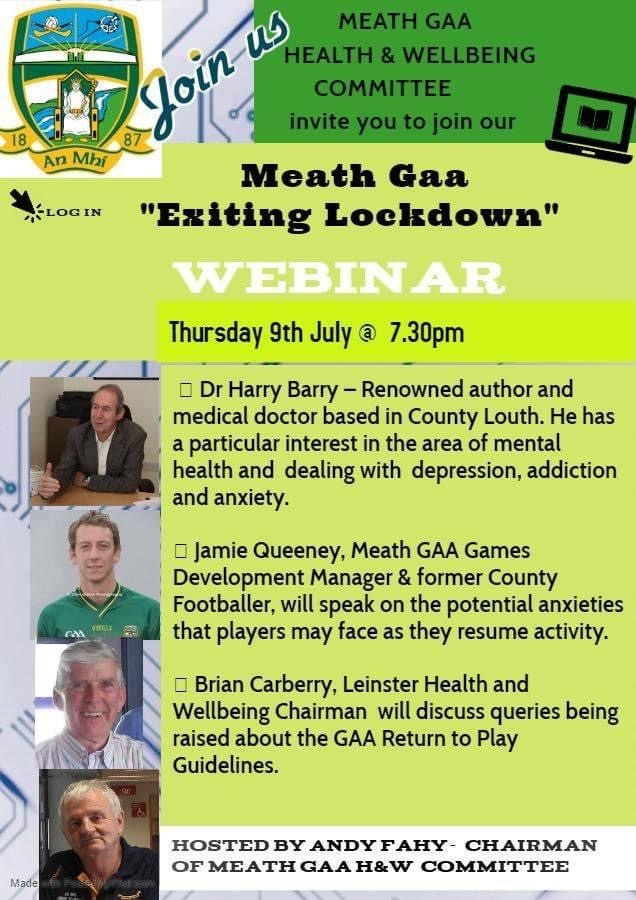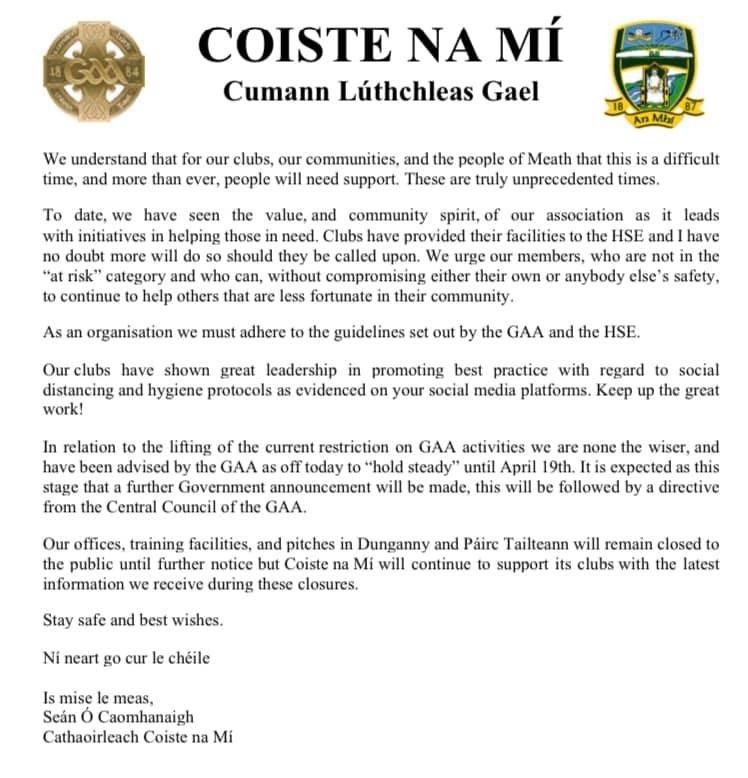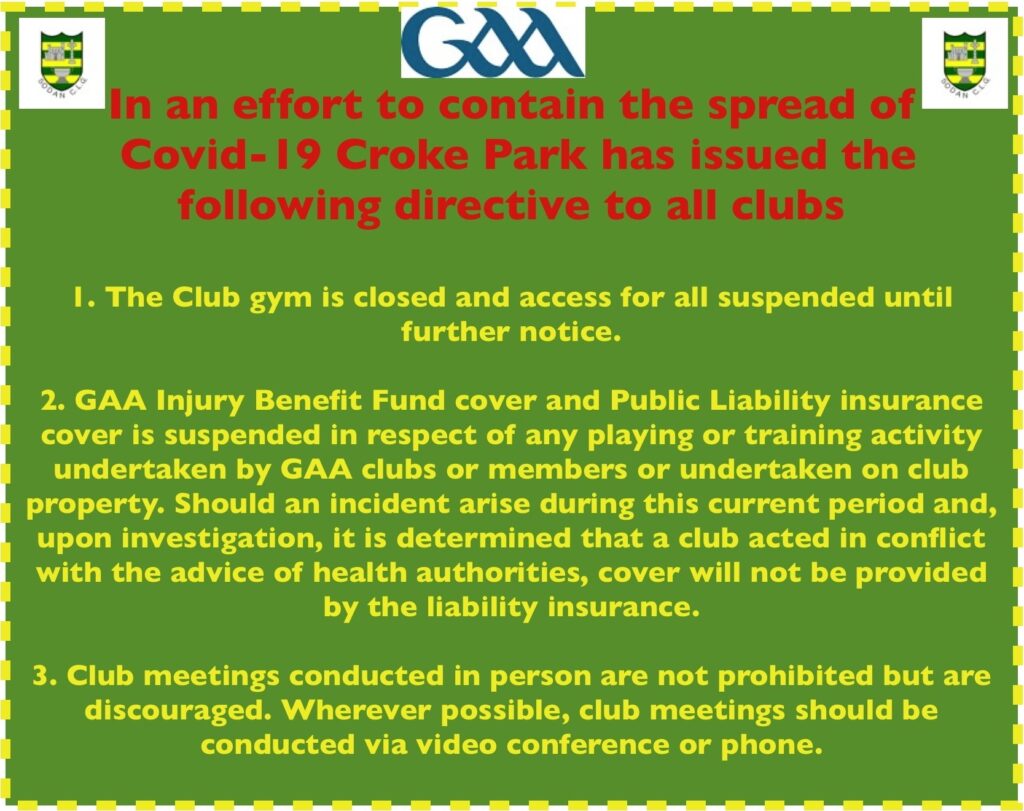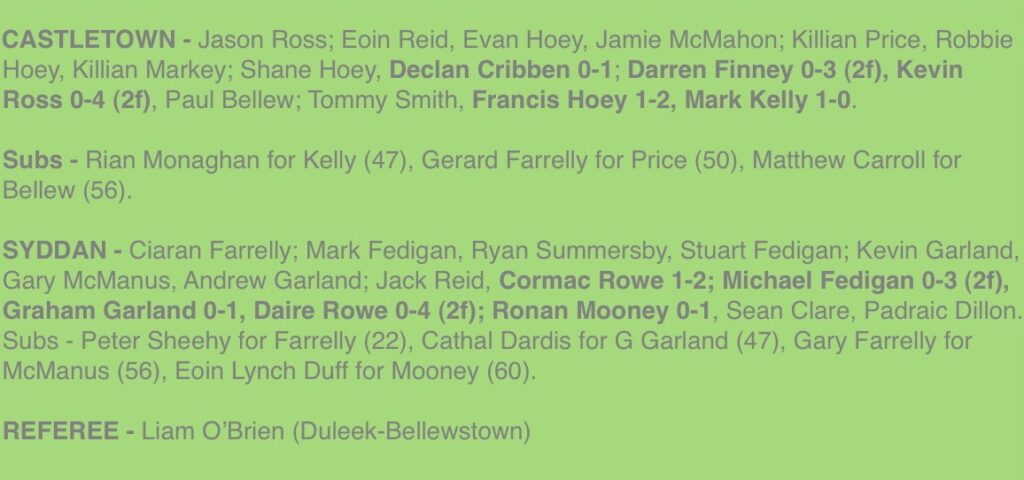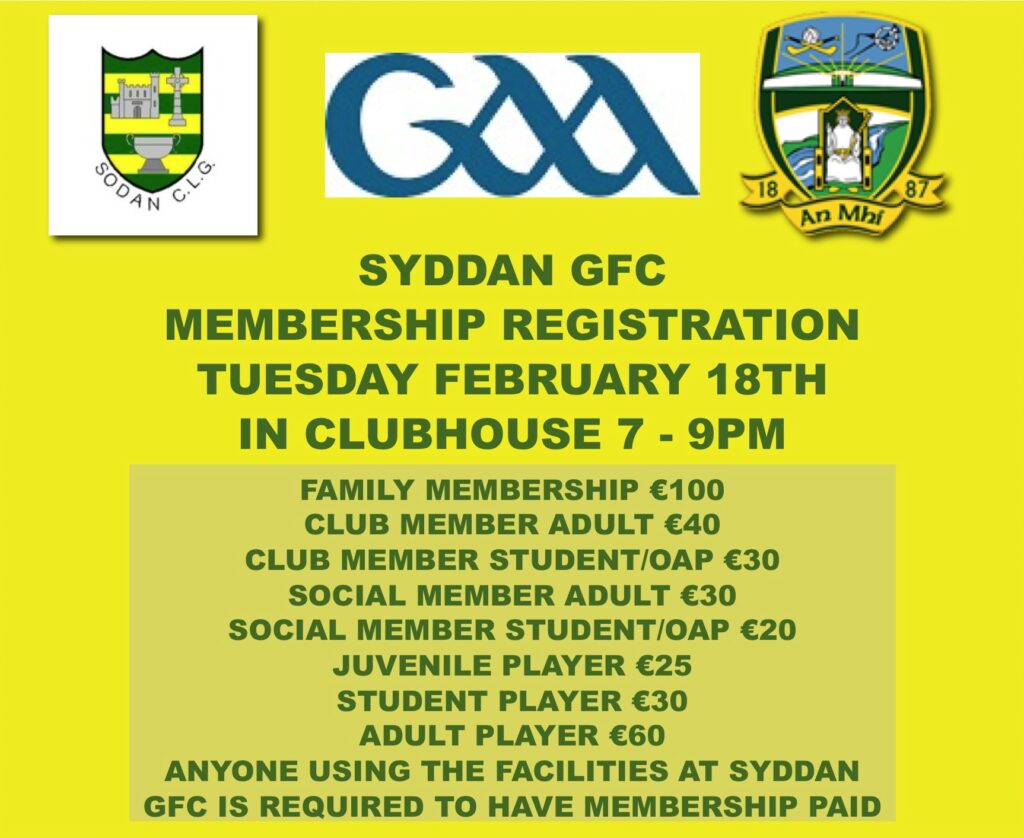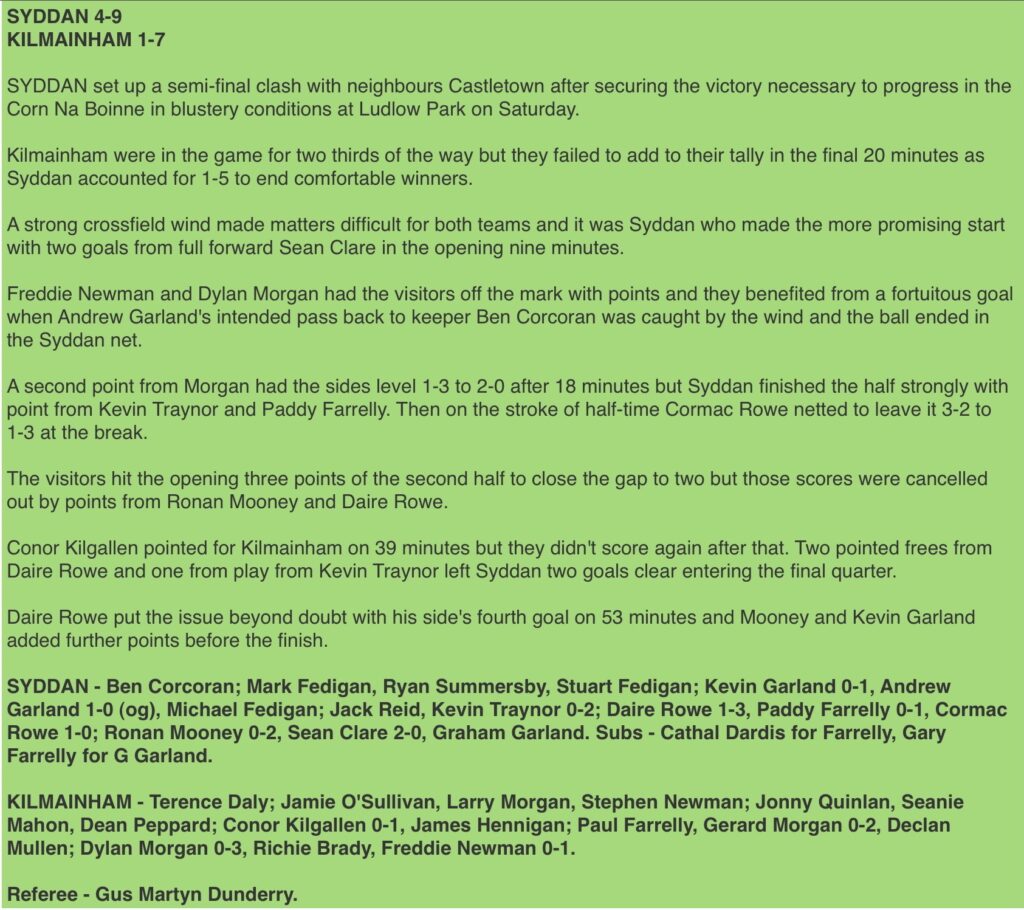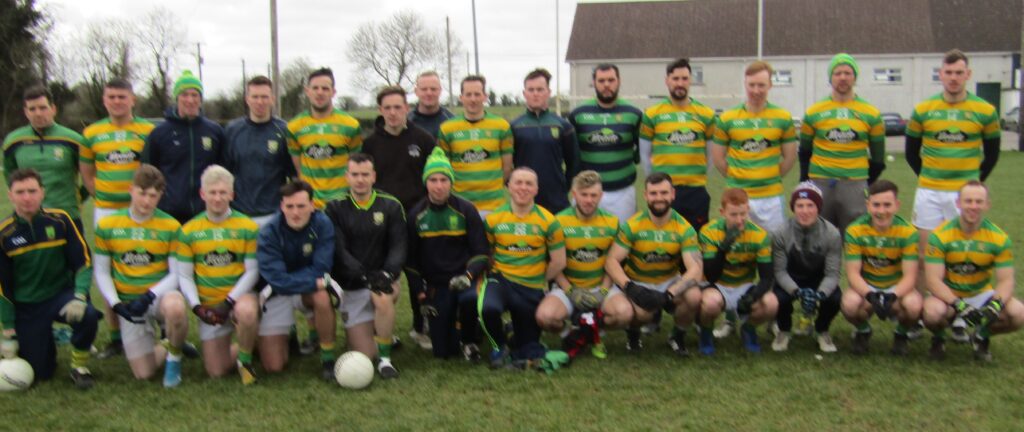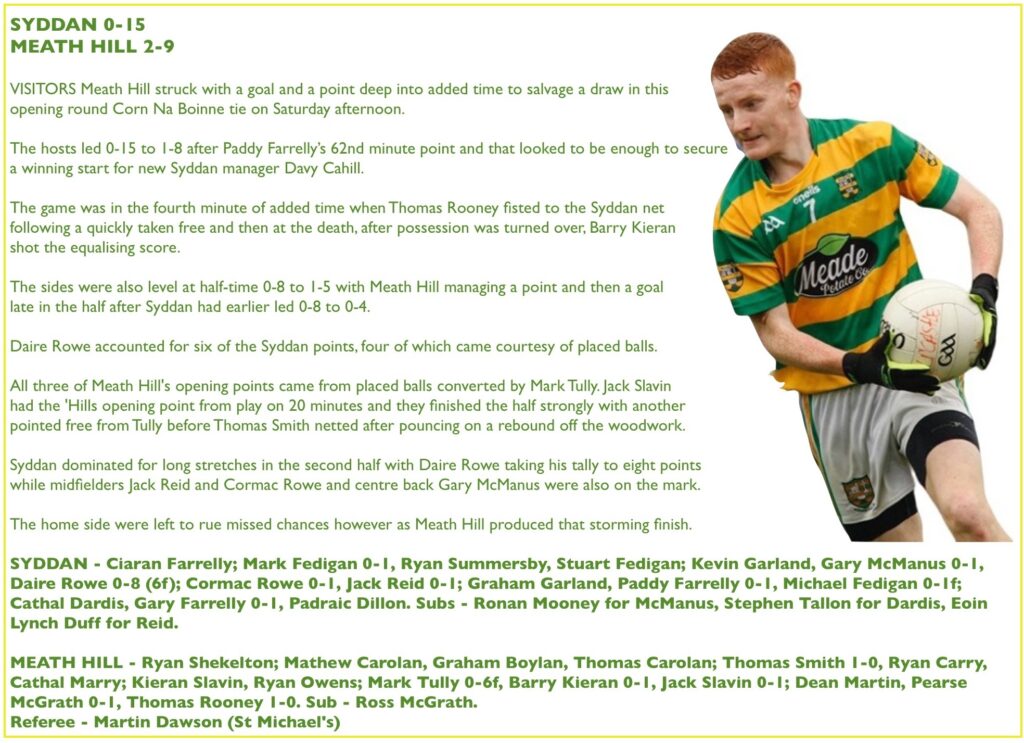 Syddan GFC AGM 2020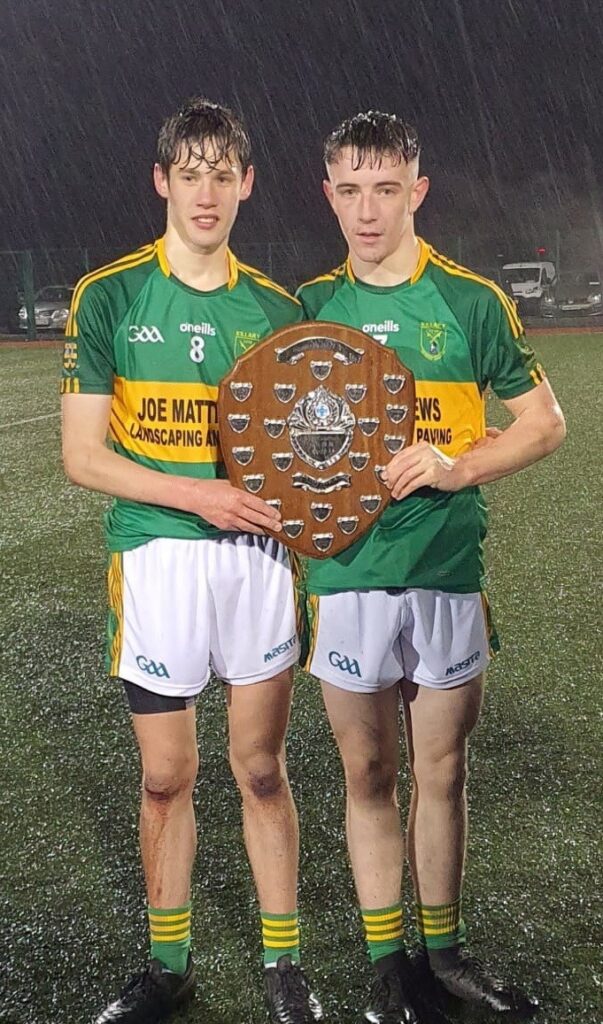 Under-15 FL Division 3 Final
KILLARY EMMETS 1-18
TRIM 4-5
GOALS usually win matches – but it didn't win this one – as Killary deservedly took the honours in this U-15 FL Division 3 decider at Dunganny on Friday evening.
The conditions were atrocious with incessant rain throughout but it didn't dampen Killary spirits as they recovered from the concession of three goals inside 16 minutes to lead by seven points entering the closing stages.
A Trim goal deep into added time left for a nervy finish but the Syddan/Castletown combination held out and Rian McConnell hit the insurance score from a free just before the final whistle.
Killary made a promising start with points from Killian Smyth and Darragh Kelly but by the time Rian McConnell accounted for their next point Trim had struck for two goals.
Both came from live-wire full forward Sean Foley who was virtually unstoppable in the early stages. Foley's third goal left it 3-1 to 0-5 for the town side but Trim only managed another point for the remainder of the half and by half-time Killary had forced their way back into the game and were on level terms 1-8 to 3-2.
It was McConnell who got Killary back on track with a goal on 21 minutes and Darragh Kelly (two) and Adam Matthews added points as the combined side finished the half strongly.
McConnell, who was unerring from frees throughout, hit the opening two points of the second half but Trim replied to regain parity by the 40th minute.
Ciaran O'Dea regained the lead for Killary on 41 minutes and that was the start of a dominant spell for the North Meath outfit.
Four points from Adam Matthews and two more from Darragh Kelly left Killary leading 1-17 to 3-4 by the 57th minute.
Substitute Darragh Heffernan pulled a point back and the game was deep into added time when Tadhg Carty blasted a close range free to the net.
Trim went all out for a match saving goal but the Killary defence held firm and victory was assured when McConnell converted a free with the last kick of the game.
After the match county minor secretary Brian Kelly presented the shield to joint captains Ciaran O'Dea and Mark Goslin.
KILLARY EMMETS – Shane Kelly; Cillian Oakes, Mark Goslin, Ewan Sheridan; Mark Young, Killian Smyth 0-1, Cormac Farrelly; Ciaran O'Dea 0-1, Rian McConnell 1-5 (0-5f); Darragh Kelly 0-5, John Gabrial Gomez, Jack Dowdall; Adam Matthews 0-6, Aaron Monaghan, James McKenna. Subs – Darren McMahon, Josh Faherty, Cormac Dardis, Bernard Doherty, Zak Bourne, Pearse Cassidy, Aaron Young, Corey Curtis, Keelan Sheerin.
TRIM – Caelum Casserly; Victor Barbu, Eoghan Ryan, Ronan McGinley; Sam Kennedy, Evan Collins 0-1, Dylan Coyle; Tadhg Carty 1-0f, Ian Byrne 0-1; Cian Geraghty, Max McGowan 0-1, Ethan Shiels; Aaron O'Sullivan, Sean Foley 3-1, Mark Jordan. Sub – Darragh Heffernan 0-1.
REF – Joe Synnott (Donaghmore/Ashbourne)